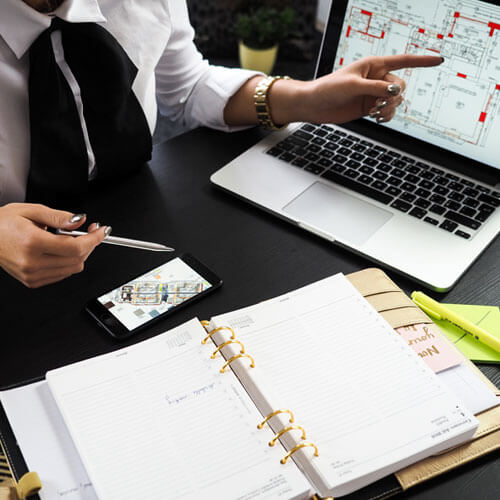 | New Agents | Career Shifts | Lead Generation | Seminars & Workshops
Great commission structure packages with room to grow & rise as you develop. We place Sales Agents on Career paths that will help ensure that Agents & Brokers achieve success. In a day and age where sales people purely focus on commission splits as the primary decision maker for the Brokerage; Commission Splits don't always solidify your results. 
A Higher Split might not determine more income on the 1099 if you don't have system you run the risk of the 87% of practitioners who don't last beyond 24 months.
Lead Generation:   DTR Agents during & after Training have access to a number of Lead Sources and Generators of Buyers and Sellers that result through our Strategic Partnership Collaborations.
Social Media:   We assist Agents in all of their social media strategies, as well help coordinate and align with all the company's goals.
Professional Development:   Our Live Free Training Online and in Person ongoing session inside  of groups and mastermind groups, etc.
Investment Club:   We have options to help you make a monthly, quarterly or bi-annually at         various intervals to illustrate the benefit of pooling capital to make sound Investments.
Career Development Program
DreamTeam Realty, Inc. firmly believes in cultivating young talent for Real Estate Industry Careers whether as an Internship or Full-time/Permanent Positions.
One of the Company's Goals is to Enhance its Outreach to Generation Z and Millennial to introduce various Real Estate Industry Career Opportunities in the Greater Cleveland Area. The Founder started his Career at the Young Age of 23 and has Experienced a Successful 30 year career.
Sign up and Schedule Your Personal Interview and Let's Begin!